Welcome to Penketh Property Law Limited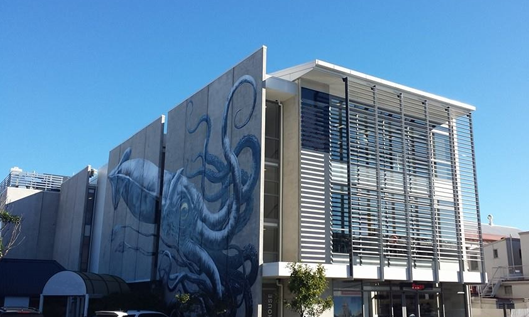 Penketh Property Law Limited was established in May 2014 as Nelson's first Conveyancing Practice. Both Kim Penketh and Simon Penketh are qualified and experienced Conveyancing Practitioners, with practising certificates issued under the Lawyers and Conveyancers Act 2006. Kim particularly has a wealth of specialist knowledge relating to completion of subdivisions (both large and small scale), with 30+ years experience working in local law firms.
Kim and Simon are pleased to offer you advice and assistance for all your property law transactions including Residential & Commercial Property purchases & sales, Subdivisions, Business acquisitions & sales, Leasing, as well as Refinancing. In addition we can work with you on establishment or administration of your Family Trust.
Please contact us to discuss any enquiries you may have: we are a small dedicated family business and can offer you an experienced, cost effective and efficient service. We look forward to hearing from you.